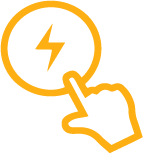 Risk Management
The Health and Safety at Work Act 2015 requires a person undertaking a business or undertaking (PCBU) to take 'all reasonably practicable steps' to ensure the safety of workers.  Business owners and employers are required to know and understand the risks present in their business and to ensure 'safe systems of work' are in place to enable the safe completion of work.  Included in the expectations of the Health and Safety at Work Act 2015 is the requirement to undertake 'risk assessments'. 
Effective risk management is crucial at the pointy end – where your workers are at risk.  Whether it's high risk, routine or non-routine work, good risk management practices are a front line defence against injury or illness.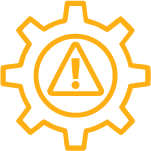 Critical Risk Management
Critical Risks relate to risks associated with activities a business undertakes regularly where, if not adequately controlled, could lead to a significant injury or fatality.
Identifying and controlling your critical risks is of crucial importance for any business. Speak to us today about how we can help you develop a Critical Risk Management Plan that is simple, yet effective, enabling your workers to recall and deliver on mandatory requirements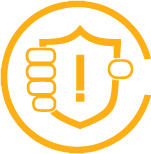 Fundamental Risk Management
We can help you develop a Fundamental Risk Management strategy that is efficient, and enables your team to take ownership of operational safety and complete the job safely, each and every time – from scoping and planning the work, to undertaking the job.
Fundamental Risk Management could include tools such as Safety Management Plans, Site Specific Safety Plans, Task Analyses, Site Inspections, Critical Risk Checks, Pre-start inspections and Take 5.
We are A Full-Service Health and Safety Consultancy