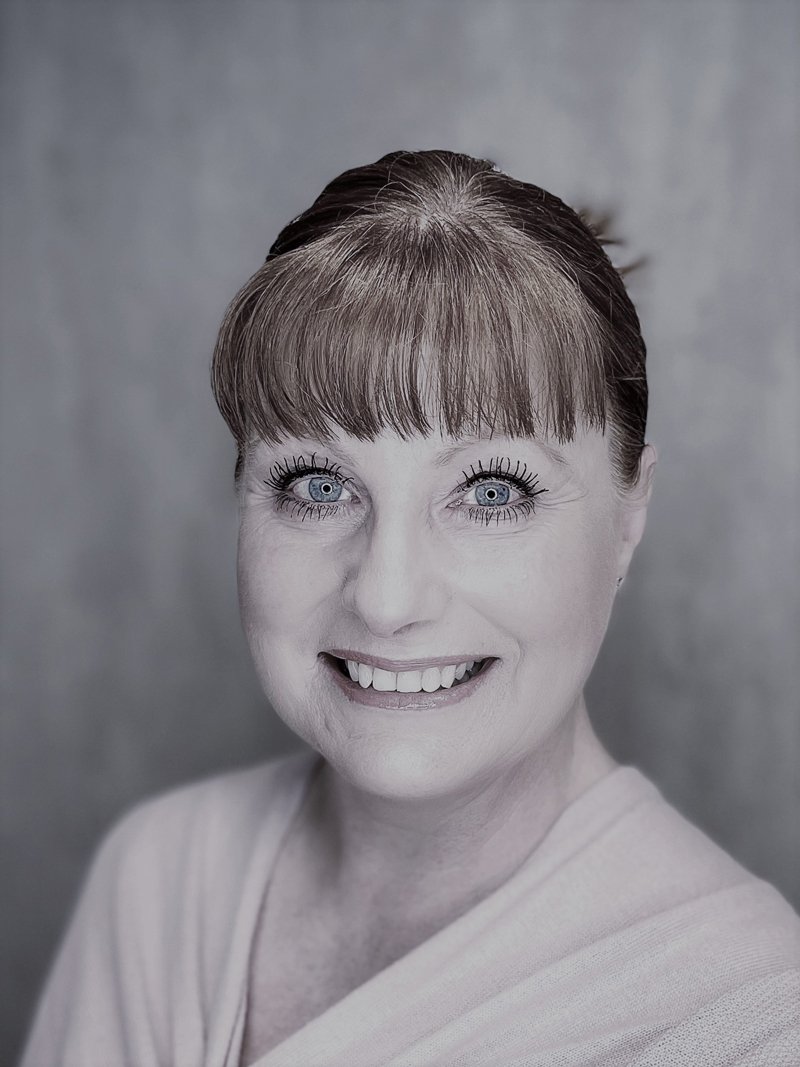 Welcome
Health and Safety by Design NZ Limited's (HSBD) objective is to provide simple, practical health and safety solutions that are tailored, fit for purpose and meet the individual needs of your business. Janette Walker is a Director and the Principal Consultant of HSBD with more than 18 years experience in the management of occupational health and safety within a variety of industries.
Janette is passionate about ensuring everybody goes home safe every day and that every business has the knowledge and tools to ensure this happens.
Janette is a systems development specialist and dedicates herself to understanding your individual needs and designing appropriate systems to enable you to manage your health and safety risk in a structured and systematic manner.
Janette is a skilled auditor with Lead Auditor experience with Health and Safety, Environment and Quality management systems (ISO45001, ISO 14001 and ISO 9001). Janette has extensive experience in contractor health and safety management and prequalification, critical risk management, worker participation/consultation, strategy and systems development and implementation, training, emergency management, and incident investigation.
Janette holds the NEBOSH International Diploma in Occupational Health and Safety and NEBOSH International General Certificate. Janette is listed on the HASANZ Register, is an Accredited SafePlus Assessor, a Graduate Member of IOSH and a Professional Member of NZISM.